Classic Porn sites versus Cam Show sites
Classic Porn sites versus Cam Show sites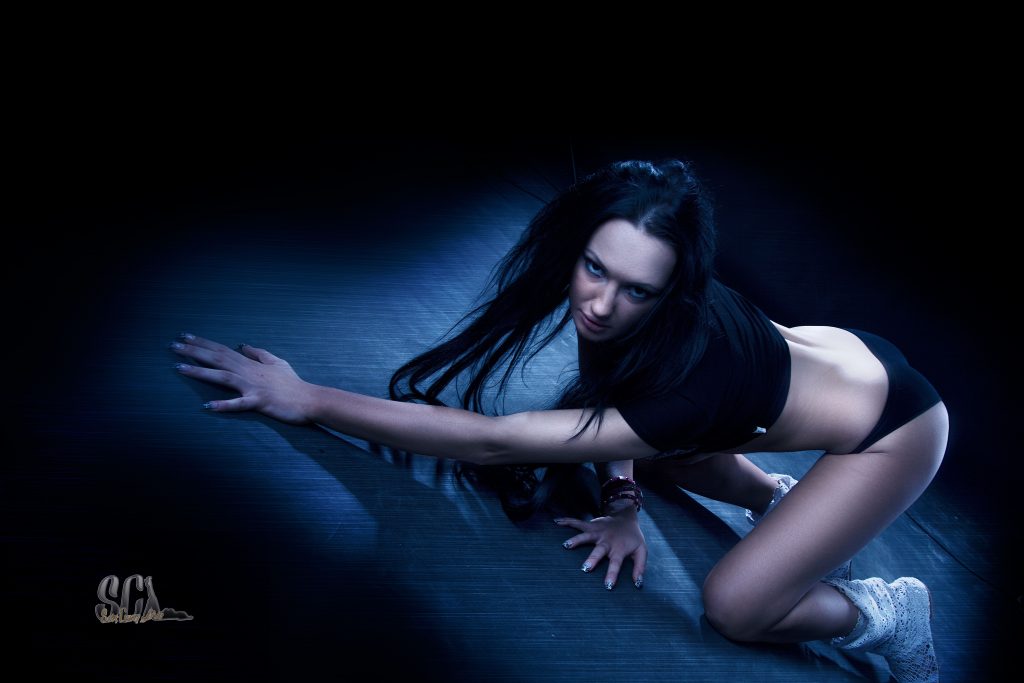 In the beginning there were hand drawings, rare masterpieces of art, books, then magazines.
Porn mags, home brew private hardcore photographs…
Everything evolved.
From there we went to 8mm celluloid reels, and home xxx projections, for selected audiences – to enjoy cinema like experience at privacy of your home with partner, spouse or close friends.
Decade after we entered the VHS and BETA era, and home VCRs become more and more.